Sharing made easy with
QBank

Media Portals

An essential feature of QBank is the ability to easily and rapidly share your digital assets from within QBank.
External sharing vs internal sharing
With QBank you are able to share digital assets both within your organization and also with external stakeholders. Internal sharing is easily managed with a QBank Moodboards, temporary websites for quick distribution. For a more constant need of sharing, use the media portal. The media portal is a website that is custom-made according to your brand guidelines and setup with your security and user rights (such as different rights for media, suppliers, employees and more). All setup with full control and statistics for optimizing it. It can also be used as an online press room.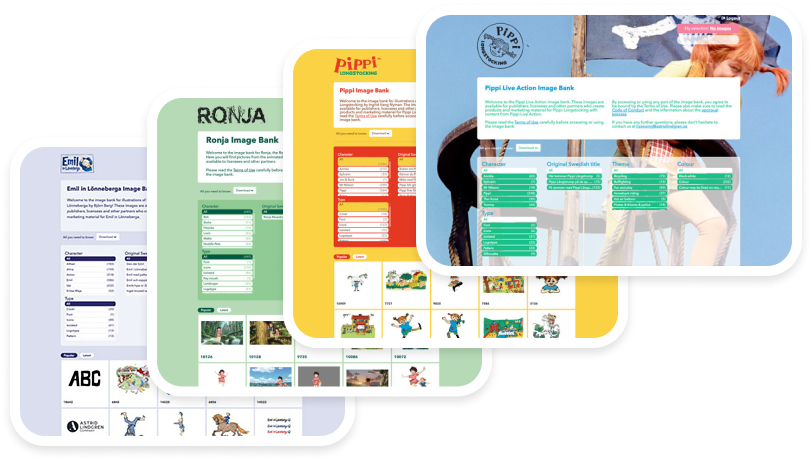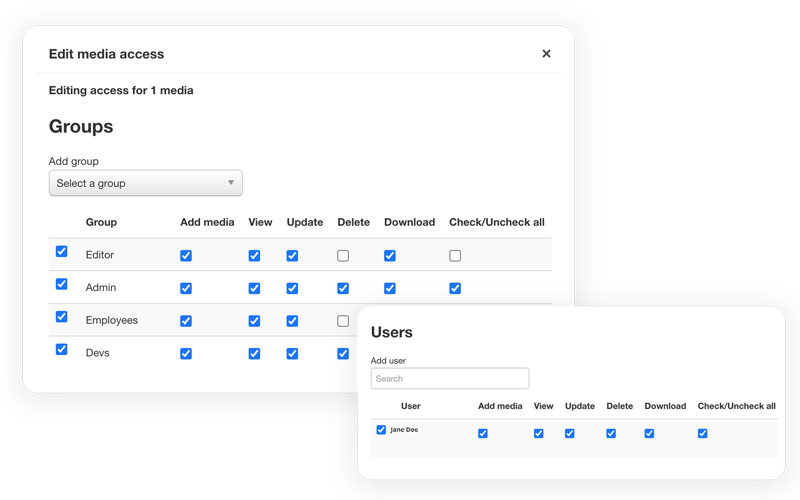 Advanced rights management enables you to share the accurate assets
All assets are probably not to be shared with all stakeholders. With QBank's advanced rights management, your admins can set up business-specific roles and rules to manage secure sharing. This way you will have no problem sharing sensitive information within your DAM. You can also share accurate assets for specific needs. Choosing specific images that are being shared for corporate presentations in your Microsoft PowerPoint integration, and the correct high-res images for print ads.
Say goodbye to emailing large files