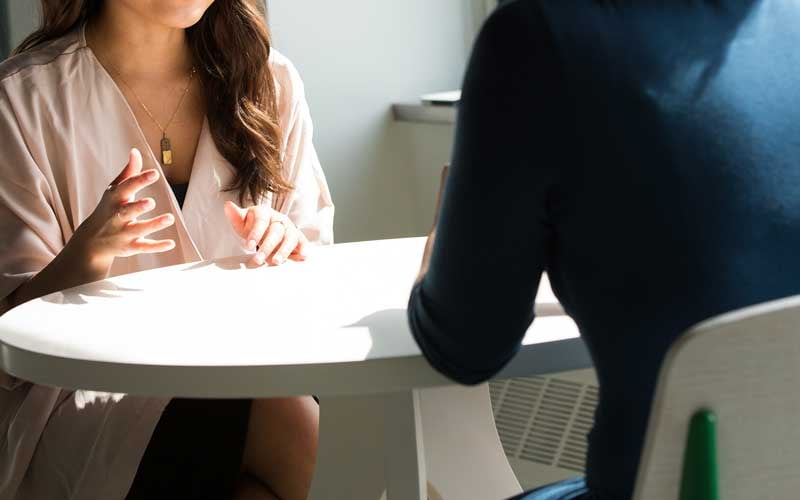 Get more with partners
Working with partners is an important part of the DAM journey. With our partner program we widen our networks and DAM expertise to our selected partners.
Solution Partner
Trusted experts with high knowledge of DAM and connected areas such as PIM, CMS, Commerce, Master data etc. With specialists and dedicated teams, they help you build seamlessly integrated ecosystems with all your business-critical tools.
Tech Partner
By collaborating with tech leaders from various industries we can take a strategical approach in offering larger packagings.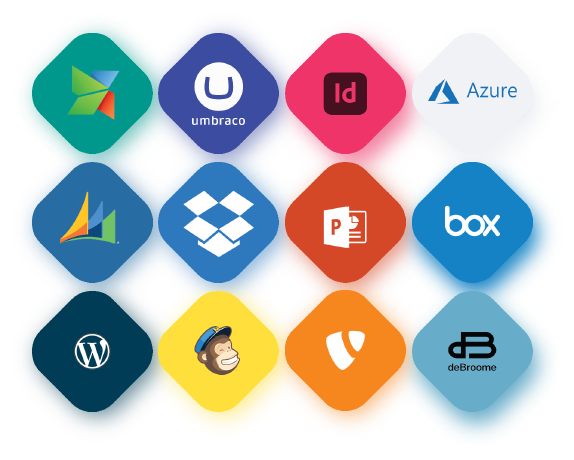 Integrations are key to an optimized DAM
Building a streamlined asset machinery throughout your organization requires integrations to business-critical tools.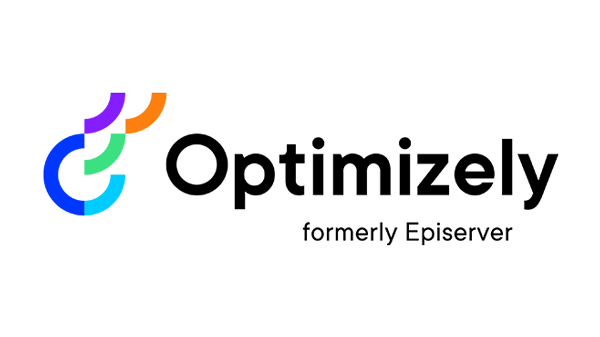 Optimizely is very excited to be partnering with QBank to empower digital and product teams to unlock digital potential by combining the Optimizely Digital Experience Platform with Qbank's Digital Asset Management Connector to give our customers greater scale and velocity, said Carina Conaghan, Global VP Technology Partnership.
Carina Conaghan
Global VP Technology Partnership
Optimizely
QBank's partnership offering
DAM expert network, referral commission, joint marketing activities, exclusive partner events, extended knowledge sharing, shared business opportunities, relationships and more.
Looking for a partnership with QBank?
Get in touch with us for a partner discussion.