Accelerate your
DAM

workflows

QBank allows you to create a wide range of workflows, from creating an order for a missing product image, to automatically publishing new versions of an image on your website. Your workflows, your rules.
Transform assets with workflows
In QBank all you need to upload is your original image. By setting up QBank with all your pre-determined and most used image sizes and formats you can easily enable automatic publishing in the correct format - without having to manually
re-size the image. A popular feature within marketing and social media teams.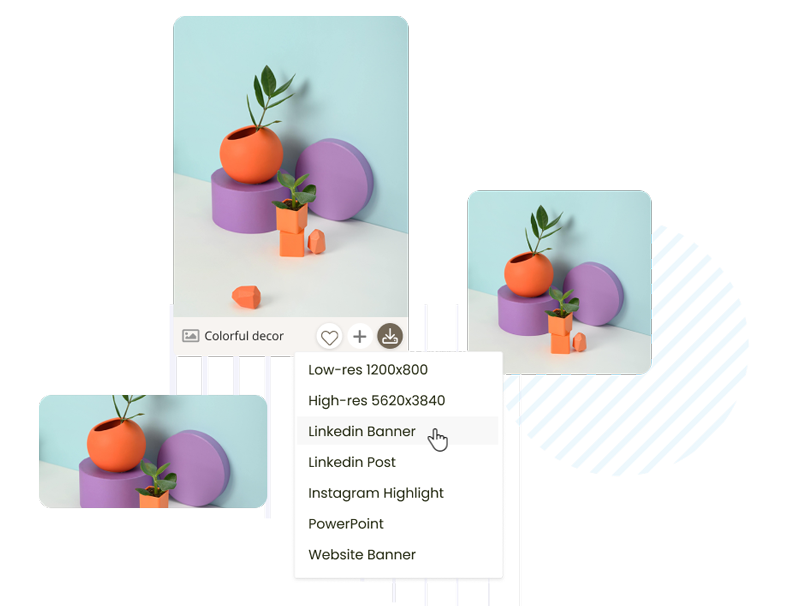 Workflows for importing files
Set up workflows for importing assets from external stakeholders (such as agencies or suppliers). This type of workflow is enabled by setting up an asset with a placeholder, QBank detects the placeholder and can, based on set metadata, send an email to your stakeholder to collect the image needed to replace the placeholder. A much-appreciated workflow within retail.
Set up workflows to publish assets
Workflows are a great tool for publishing assets to any of your integrated tools, such as PIM, CMS, ERP, social media platforms, or marketing automation tools. As our workflows are customizable, you set the rules to fit your business processes.