DAM for Real Estates
&

Constructions

Being in real estate and construction you likely find yourself managing a large number of images, videos, presentations, and technical documentation on a daily basis. Your visual strategy is essential to drive sales and collaborating across functions and teams needs to be a streamlined task. Use QBank as your central hub for creating, storing, and distributing digital assets and design a more efficient way of working for your teams.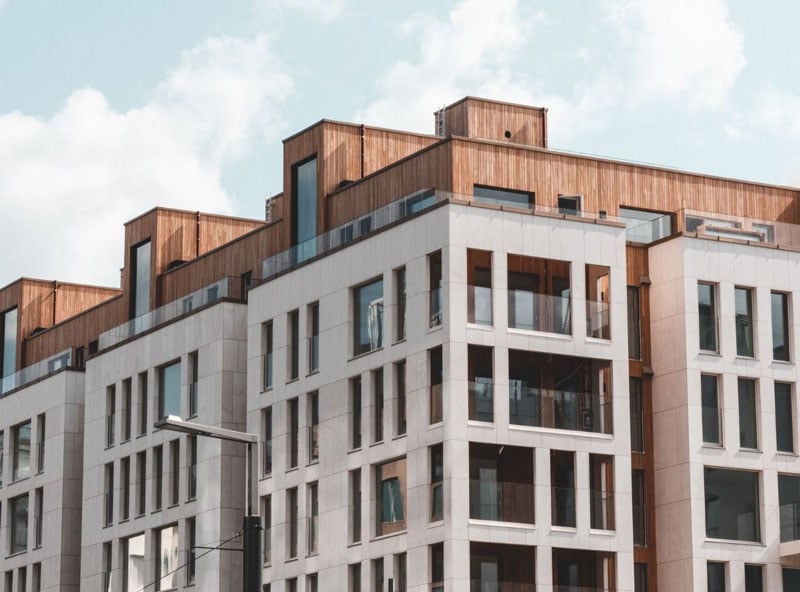 Accelerate your workflows
Using QBank as a centralized hub, you can easily upload, organize and distribute large numbers of images. Exif data from imported images can be automatically added into QBank reducing the need for manual processes.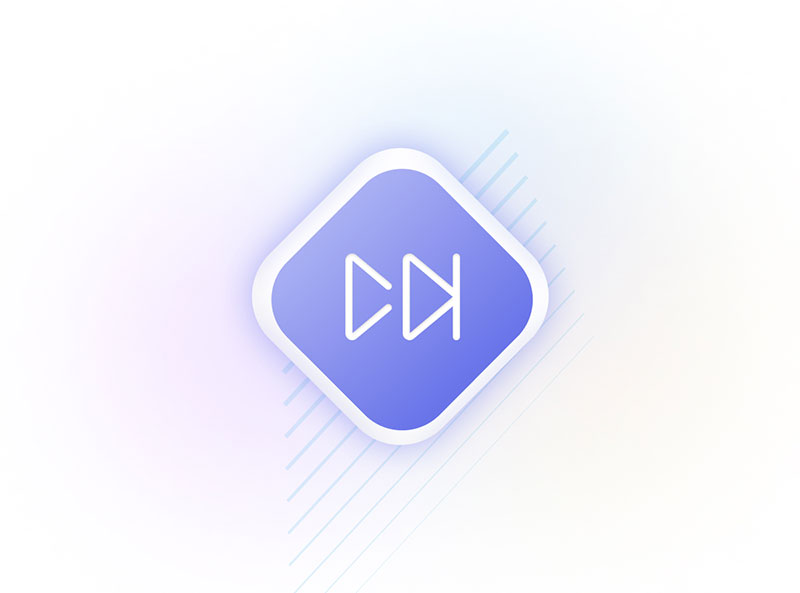 Easy
collaboration

with photographers and external agencies

With moodboards you can set up workspaces for collaborating both with internal teams and external agencies. You can upload all the assets for a specific project. The comment function allows the teams to communicate inside the moodboard reducing the need to filter through e-mail chains by collecting all information related to the project in one place.
Version and user control
Using QBank your team can make sure the latest version is the one being used. You can easily tag which images should be used in-store, on social media, and in campaigns. You set the rules and decide who can do what so that only relevant content is used and sent out to the right channels.
Learn how one of the leading housing developers in the Nordic region maximizes their content distribution with QBank