About us
At QBank we believe in making the lives of our customers easier and more efficient. Gain complete control of your assets with our flexible DAM solution.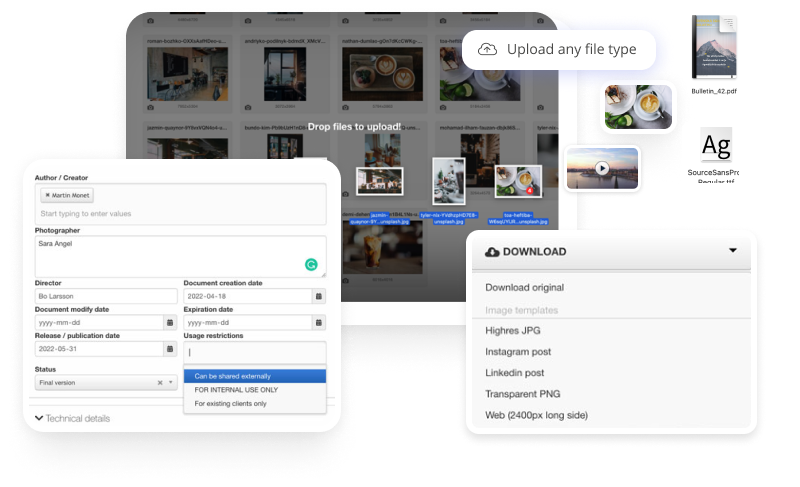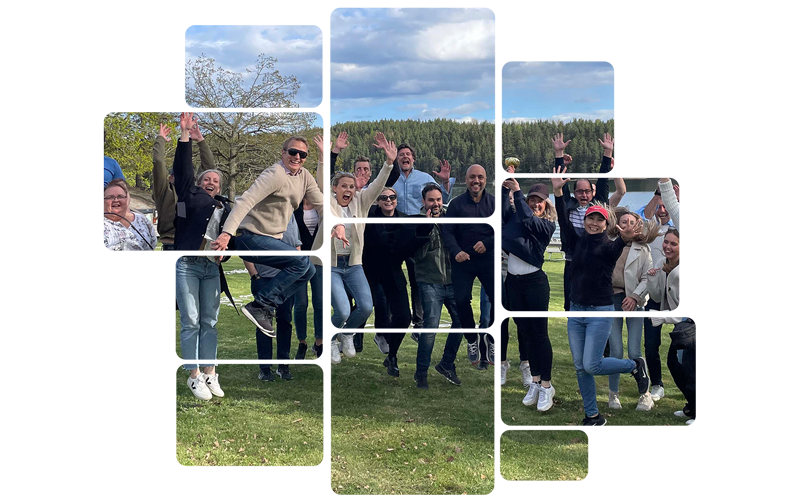 Join a fast-growing SaaS company
Located in the heart of Stockholm, we service businesses worldwide
At QBank we value innovation, engagement, and responsibility in everything we do. We are a team of dedicated, hard-working individuals that enjoy and contribute to a fun and stimulating workplace. Want to join us?
The QBank story
A high-performance SaaS company, we have 20 years of experience in developing and implementing Digital Asset Management solutions for businesses across the globe.