Imagine Inspired
Metadata

Management Solutions

Offering robust enterprise metadata management tools, QBank's innovative technology elevates the digital asset management (DAM) experience with quality options for sorting and grouping data in the cloud.

Metadata is simply the detailed description of data files. As customers employ more complex data ecosystems, our software is a simple solution for DAM. By incorporating our DAM metadata technology, customers effectively improve data quality, increase regulatory compliance, and enable the modernization of antiquated filing systems. Let's dive into three ways QBank's metadata management tools improve information storage and sharing in large organizational structures.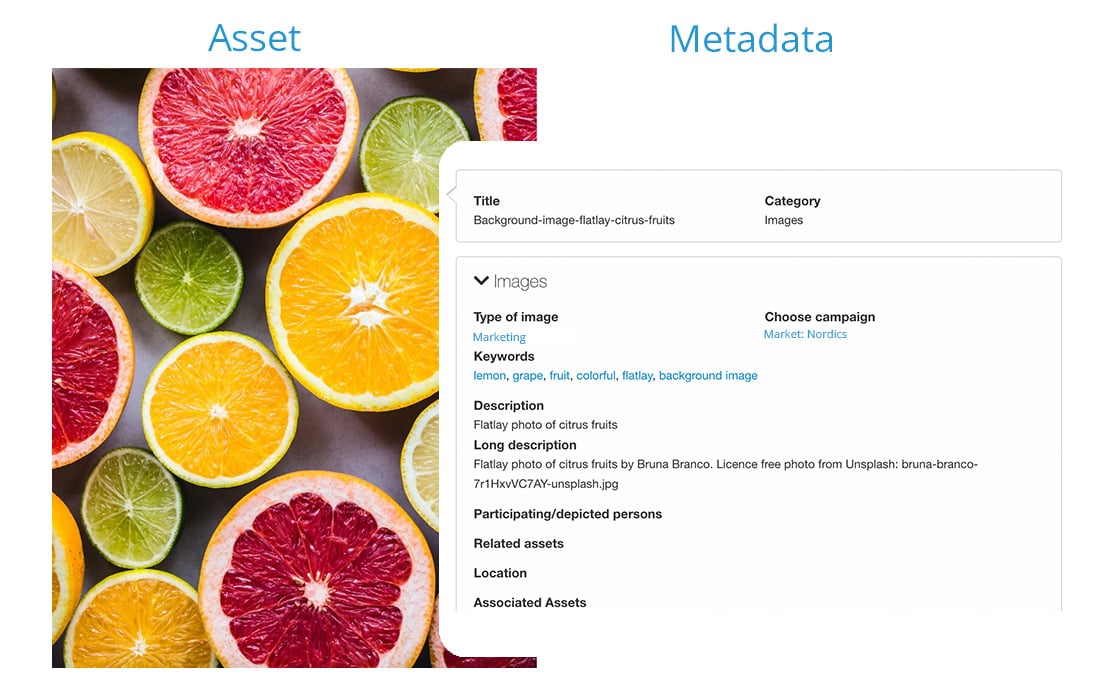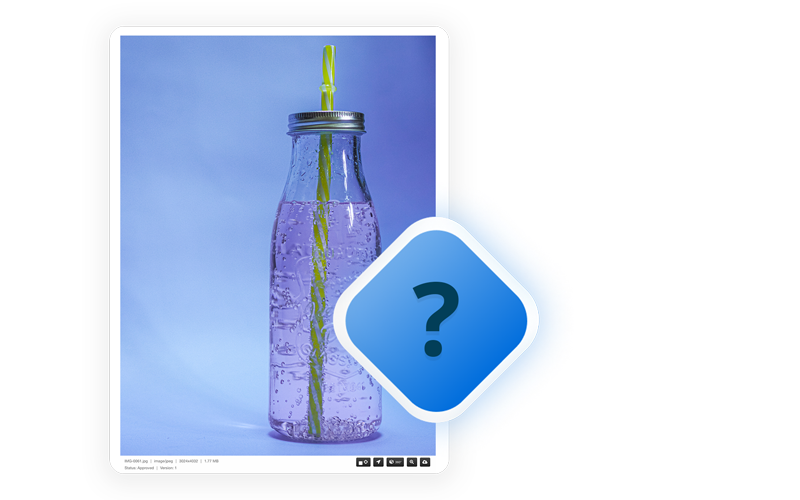 Accelerate Metadata Management Transformation
Global businesses consume vast amounts of information, which requires metadata management. However, moving from paper to digital filing systems is a daunting task. QBank helps to accelerate the process by offering advanced technology to effectively tag files with metadata details. Modernizing the data structure of a large corporation requires a trusted partner to manage complex data from traditional sources, drive data analysis, and enable digitization.
Metadata Management Structure
Conceptualizing enterprise metadata management is essential for creating tailored solutions for each client's data storage requirements. Exceeding standards for digital asset management begins with engineering an ecosystem that allows stakeholders to effectively retrieve and share DAM data assets. By optimizing metadata functions, QBank offers customers automated inventory systems, quick file discovery, and innovative DAM security. Metadata structure is integral to effectively managing workflows and improving collaboration across the business.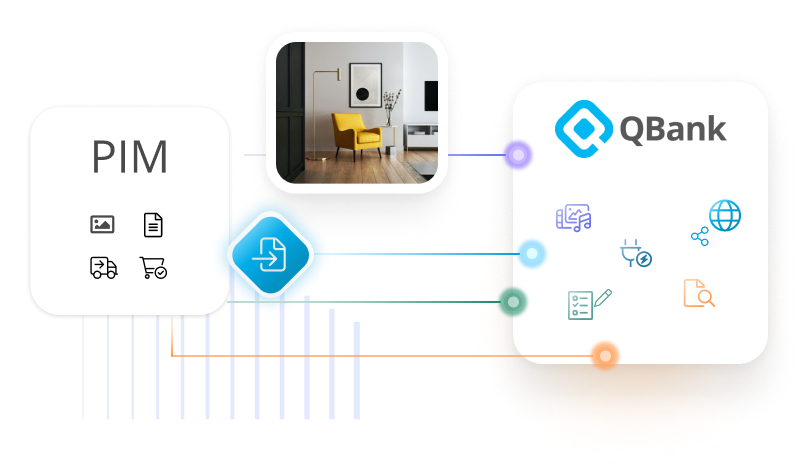 Automated Metadata Management Possibilities
Automated file retrieval relies substantially on correct metadata implementation. By adequately educating users and assigning roles, an organization may create a seamless system for storing and sharing data within the ecosystem. By incorporating DAM analytics, organization-specific concepts, and data-rich original resources, a company may group similar data files. Correct metadata implementation ensures quality descriptions and tagging throughout the data-storage system. Organization increases a company's ability to improve communication between global internal and external stakeholders.
Set up Metadata and Naming Conventions like
Nobel Prize Outreach
Each fall the Nobel Prize winners are announced and the Nobel Prize Outreach team distributes thousands of videos and images from ceremonies and events worldwide. With the entire globe as your market you need to make sure that right asset goes to the right market in the right language - that calls for metadata management like QBank.