Maximized Performance with a
DAM
Use a strategic approach and smart add-ons to maximize performance with DAM.
Upgrade your performance with
integrations
Adding integrations to your DAM, your single source of truth, is a smart, reliable and futureproofed way of increasing your DAM performance. An integrated ecosystem where data is shared, and analysis can be made across tools, is a great way of optimizing your resources.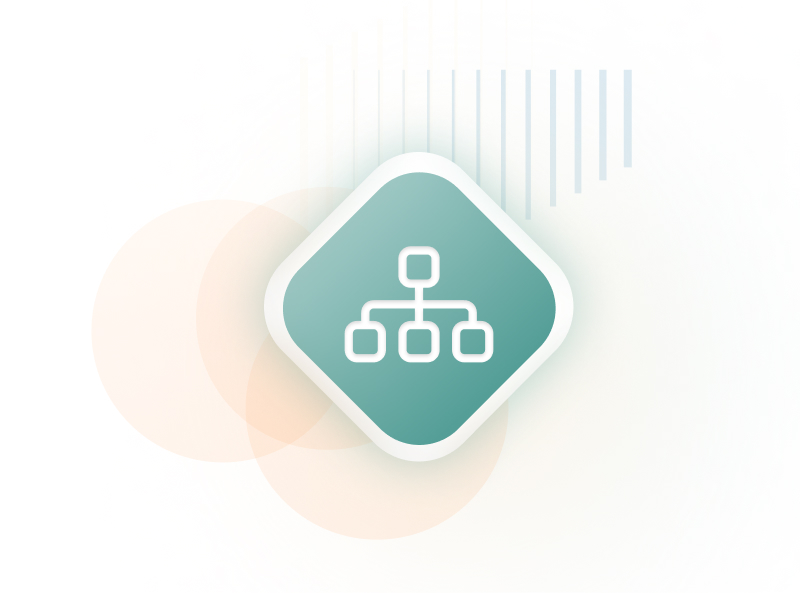 QBank and
CDN's
Integrating QBank with your CDN's (Content Delivery Systems) is a great way to maximize performance and increase efficiency. Many of our customers use CDN's to accelerate publishing performance on global markets. Such as publishing videos straight to YouTube from within QBank.
Put an end to frustrating file hunts
The queen of increased performance could very well be findability. The ability to easily and instantly find whatever you are looking for within seconds, is close to priceless. By using QBank, this could be your reality.