QBank
<3

E-commerce

Shoppers demand exciting customer journeys and you want to make sure your customers see your products in the best light. Whether you have a large product assortment, or a few products that are complex and include a lot of technical documentation, QBank is your go-to partner for staying in full control while pushing accurate assets faster in your distribution channels.
Shorten time-to-market in your own channels and with your suppliers
Building an eco-system of business-critical tools will support your e-commerce teams in getting products to market faster. In addition, you will be able to shorten the time to suppliers with QBank's collaboration possibilities.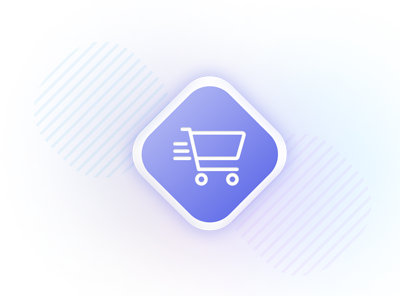 Omnichannel marketing deluxe
To make sure your brand stands out in today's competitive market you need to communicate the same look and feel across all channels. QBank helps your omnichannel marketing efforts with full control and an overview of what is published where and by whom.
Adapt the DAM to your e-commerce processes – not the other way around
QBank offers a great flexibility and is customizable to fit your specific needs. You shouldn't have to spend time trying to adapt to your DAM, it should be adapted to you. By configurating your DAM accordingly, you will reach ROI much faster.