Integrate QBank with the
Connector

for Optimizely

Enhance the digital experience with a connector between your QBank DAM and your Optimizely CMS tool. Not only will you keep control of what assets to push to your website, but also you keep track of privacy regulations connected to your content.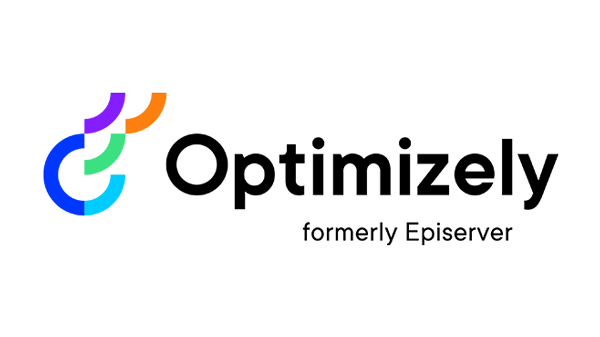 This is how the Optimizely Connector works!
It's simple, you are able to access all approved content material for the channel from within QBank. By clicking the QBank connector icon directly, either from the rich text editor or by drag-and-drop.
Instant Access
Access your images, videos and illustrations from within the Optimizely interface, all in accurate format and sizes. The original is safeely stored in QBank. No more heavy files with long load times.
Add your favourite formats
Configurate QBank with your website image and video formats and you will have approved images in chosen formats delivered to Optimizely automatically.
Edit & Crop images
Need to make last minute adjustements to your pre-determined image formats, like changing focus points etc? This is easily done within the Optimizely interface.