Giving rapidly growing tech companies the
power

of asset control

In the fast-moving world of tech, controlling your assets is essential. Increase team efficiency and securely store sensitive information, while ensuring brand consistency and compliance to usage rights across touchpoints and multiple markets.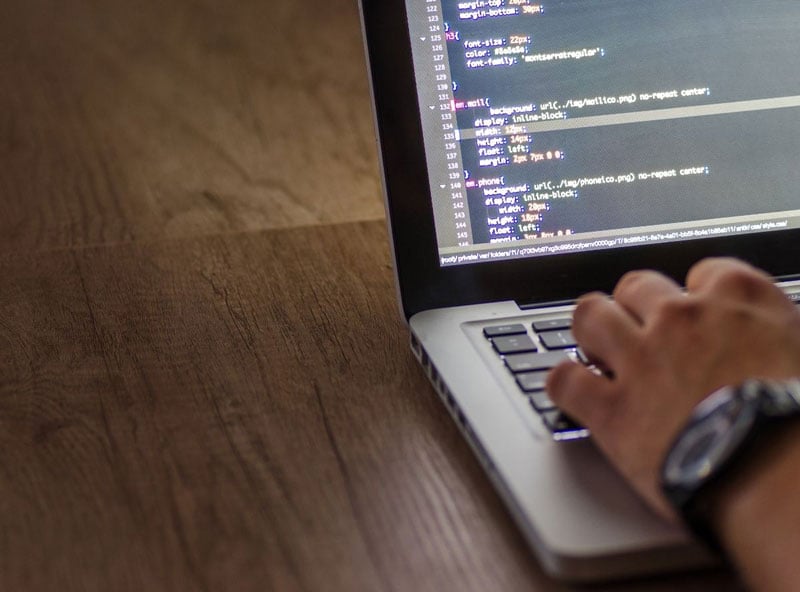 Securely storing
sensitive

information

You can use QBank to protect sensitive assets through encryption, password-protected shared links and controlling user rights. Set expiration dates and usage rights on assets that are only meant to be shared for a certain period of time on certain platforms and channels. Giving you the control to prevent users publishing or distributing assets by mistake.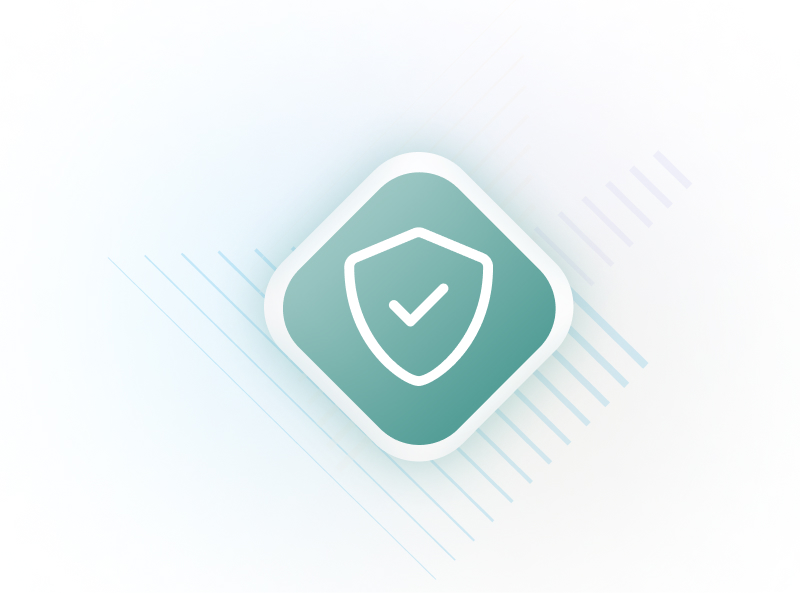 Supporting version management
Being a business that needs to respond quickly to market changes, customer and client demands, QBank can help you optimize version management, making sure that only the latest, up-to-date information is available for use. You can follow the version history to see who has made changes to the files and also control user rights.
Support your
global

teams with a centralized hub

With QBank you can give your teams easy access to your digital assets in one centralized hub. Set up review workflows to approve images before they are released, distribute across multiple platforms at the click of a button, or download files in different formats. All your brand assets in one place! Uploading is simple and fast, just drag and drop your files.