Case Study: Providing DAM for the future of Volvo and Geely
With QBank DAM in place, CEVT now has complete control over the uploading, organization, and distribution of their digital assets, helping them securely manage large amounts of data through streamlined processes.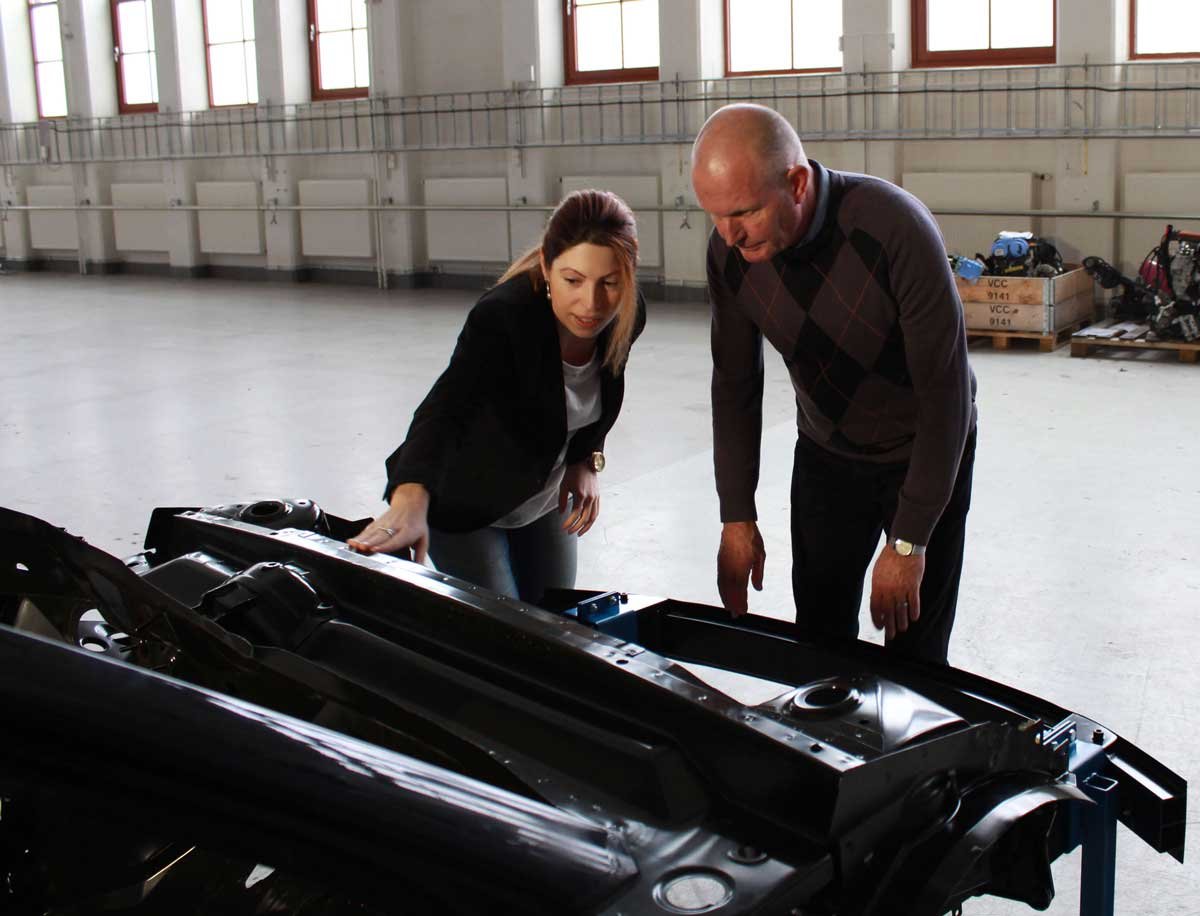 Background
China Euro Vehicle Technology (CEVT) is the engineering and development center for future C-segment cars, addressing the needs of both Volvo Cars and Geely Auto. With a fast expansion comes the challenge of maintaining control, and CEVT found themselves struggling to manage all of the images, videos, press material, and information circulating the organization. Security was also a vital aspect in order to ensure sensitive information did not end up in the wrong hands.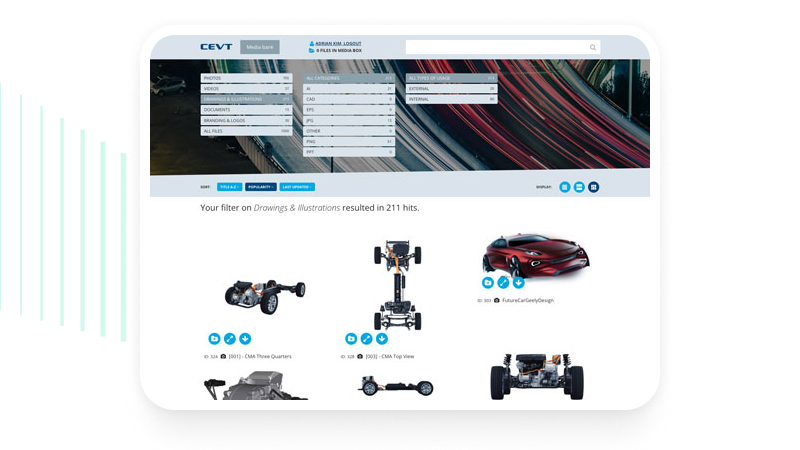 The solution
Utilizing QBank as their digital asset management platform, CEVT now has complete control of what material each user has access to and for how long, by setting expiration dates for assets. QBank also keeps track of usage rights and alerts administrators if copyrights are about to expire or a version of a media is about to be outdated.
Download the CEVT case study to learn more