Case Study: Learn how one of the leading Nordic
housing

developers

maximizes

their content distribution with QBank

The team at JM AB utilizes QBank as a flexible system for managing large amounts of images, videos, and marketing material. QBank has enabled more efficient workflows, where the teams can easily collaborate with external agencies and photographers in addition to functioning as a central hub for their brand manual and guidelines.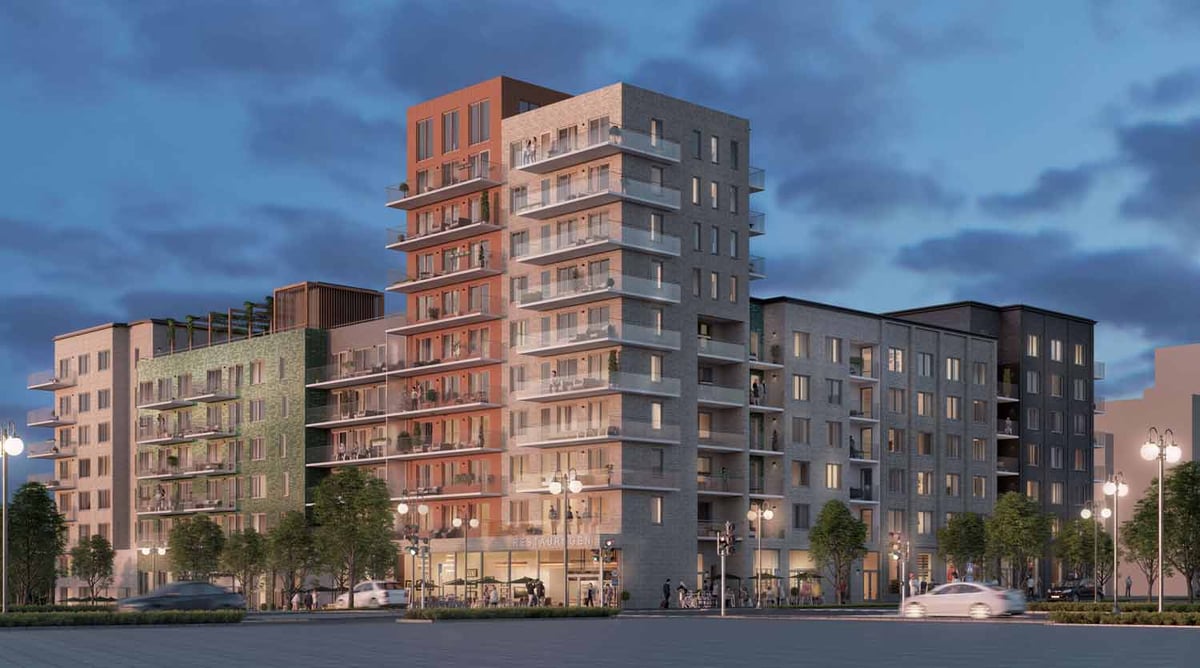 Background
JM AB is one of the leading developers of housing and residential areas in the Nordic region. Their operations focus on the new production of homes in attractive locations, with the main focus being on expanding metropolitan areas and university towns in Sweden, Norway, and Finland. A publicly-traded company, JM also needed a solution that would allow for secure storage and distribution of data.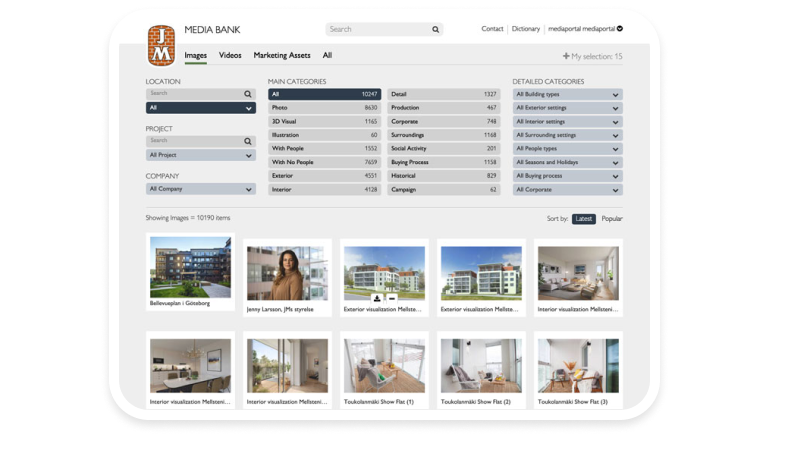 The solution
Using QBank as a centralized hub JM AB has been able to accelerate their workflows, easily share their brand guidelines, and collaborate across organizational teams and external agencies. Exif data from imported images is automatically added into QBank reducing the need for manual processes. Approval workflows are made easy in mood boards, ensuring that only approved assets are available, supporting brand consistency as well as keeping the data secure.
Download the JM case study