A DAM Solution for instant Business
Effects
Bring DAM value to your business with a cloud-based Digital Asset Management tool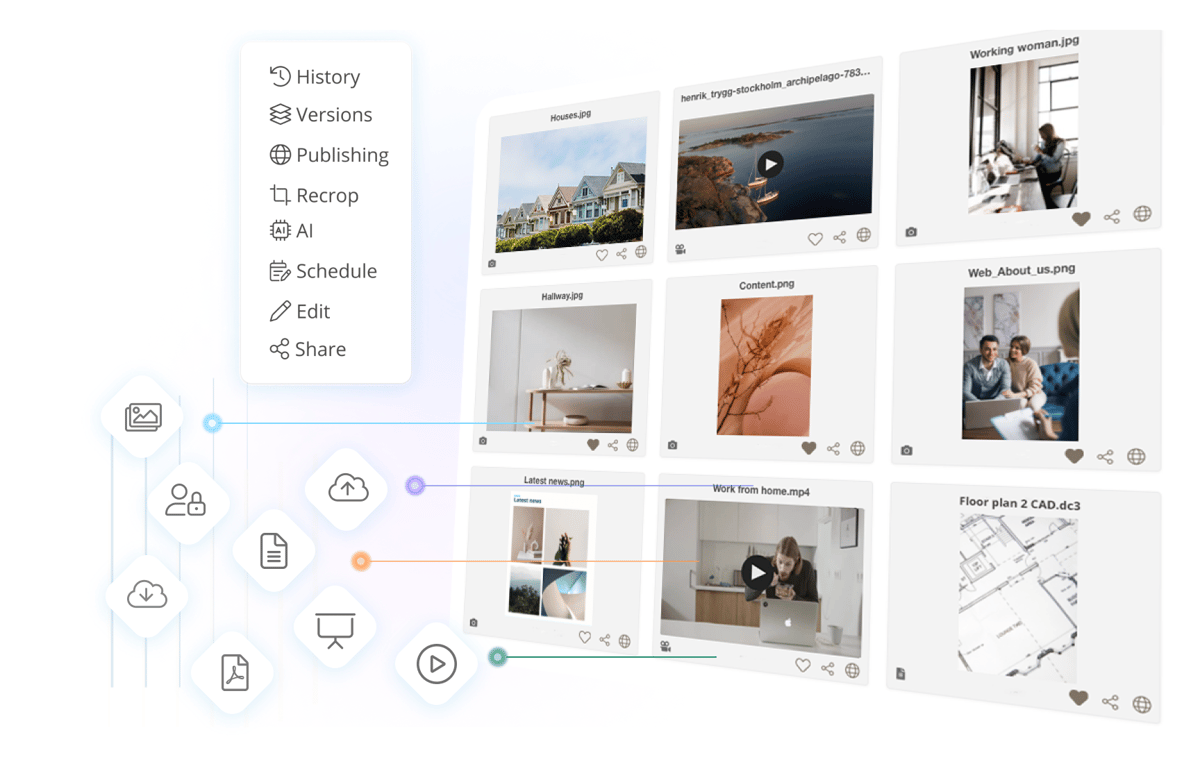 Smart AI
QBank's AI features are time-saving functions with a purpose of automate tasks. With features like reverse image search that will help you find similar images within your DAM, or keyword suggestions that will give you suggestions for tags based on the attributes of your assets. Add video features like automatic subtitles and translations of up to 100 languages, from within QBank.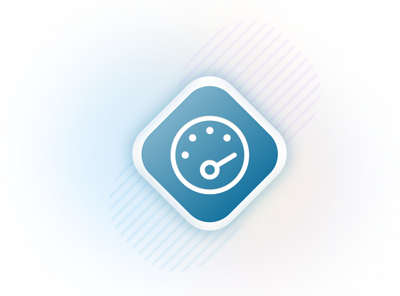 Maximize Performance
Make sure to get the most out of your files, from publishing an image in accurate file size on your website to control that right content is published in right channel. With a DAM you enable shorter time-to-market and integrations maximizing your performance. Are you using a CDN like Microsoft Azure, integrate it to QBank and your performance is instantly increased.
Share Assets
Sharing is caring - don't let your digital assets get stuck in a drive somewhere, share it and re-share it for maximized ROI. Uploaded assets can easily be shared with media portals for selected audiences like press portals or document portals. Need to share campaign assets internally? Use a Moodboard and share assets with your team or have your web agency upload new content for feedback rounds.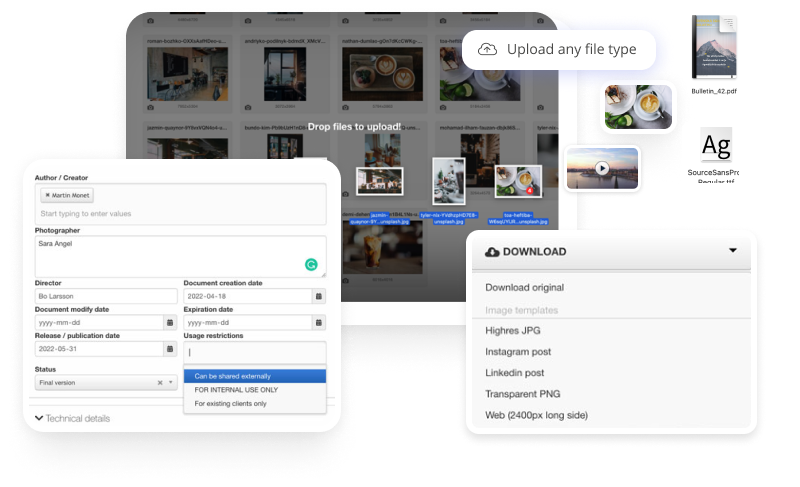 Metadata Configuration
The mother of metadata. QBank offers an extremely advanced metadata configuration. Metadata may not be the most attractive attribute of a DAM, but it is definitely the most important part - if you want to maximize your DAM efforts. The DAM enables greatness – but not without a solid metadata structure. Not sure how to start getting setup using metadata? We are pros, talk to us about it!
Collaborate with Moodboards
No more ftp-servers or the hassle of e-mailing large files, with QBank you can share assets with your in-house team and external stakeholders through temporary websites called Moodboards. Moodboards are one of our most popular features, and is a perfect tool for sharing all types of assets. Have your photographers upload photos to your Moodboard, including exif tags and pre-determined metadata or share campaign material with your marketing team for instant comments or feedback rounds.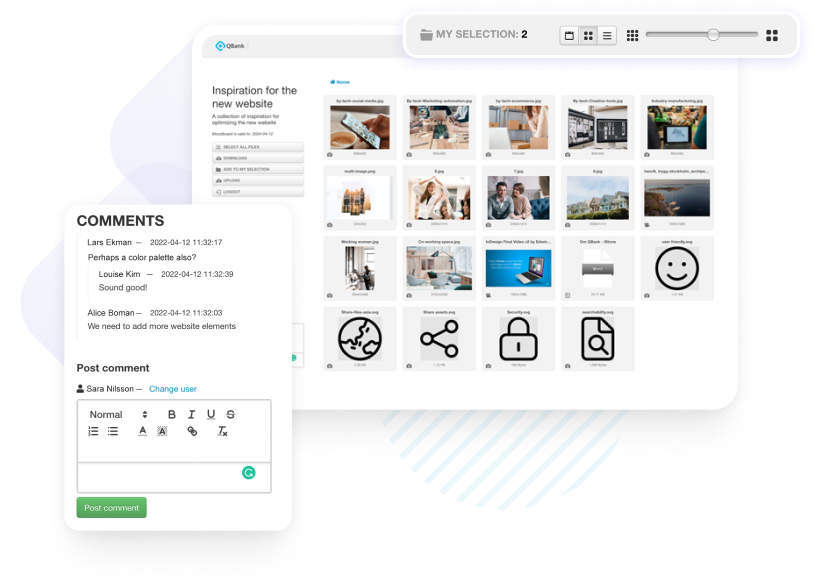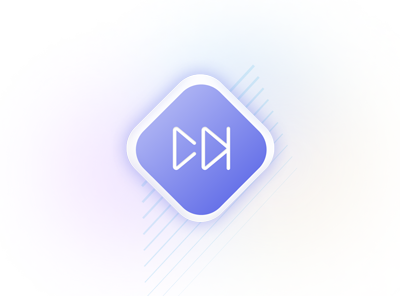 Accelerate Workflows
One of QBank's key enabler to maximize productivity is setting up automated workflows. Workflows are a flexible solution for turning manually run tasks automatic, and can support you in many ways. From creating an order for a missing product image to automatically publishing new uploaded versions of a image published on your website. You set the rules, according to your processes.
Powerful Automations
Save time and resources with automations. With QBank you have full control over your uploaded assets and with pre-determined setups like templates and advanced metadata configurations you can rely on automations for outputs.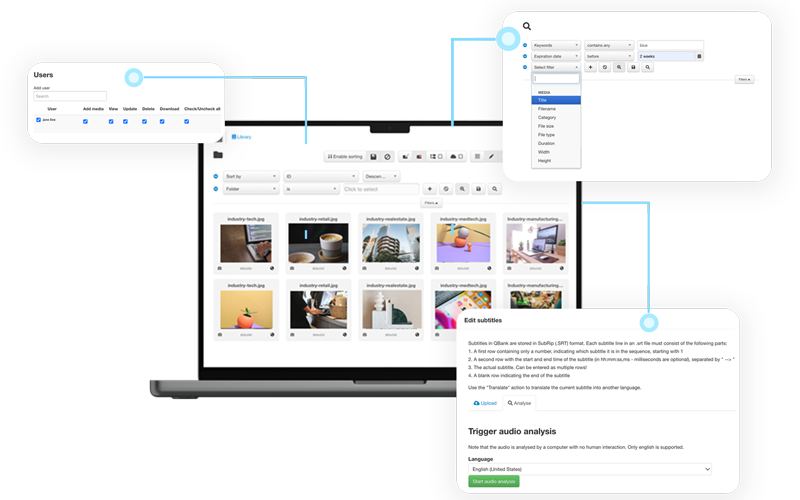 In-depth Statistics
QBank offers a powerful statistics module where you can get all necessary analytics of your uploaded files. You can also fetch analytics from your integrated tools to collect all data in one place. Being able to analyze data on published assets you will get a 360 view of your assets. Thanks to QBank's open API and webhooks we can cross-run data sharing.
Single Source of Truth
The foundation of a DAM – the control you get with managing all your digital assets in one central hub, your one single source of truth. With access across teams, a DAM eliminates the need for shared drives or a dropbox. The QBank DAM is built to manage large files, your original files, and prepare them for publishing and distribution from within the system. Just like a smooth distribution machinery.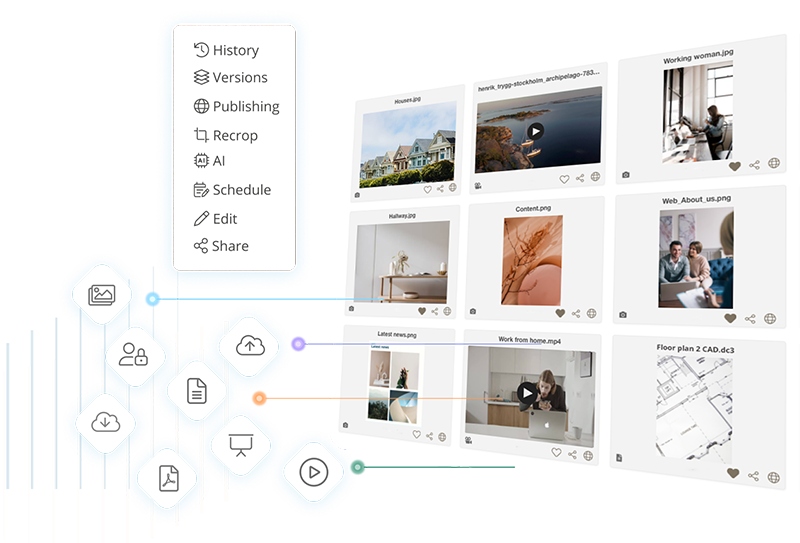 Enhance your QBank experience throught solid integration capabilities
With an open API, QBank is a flexible and scalable solution.
Connect to your CMS, creative tools and more to create automated workflows and streamlined distribution.