Video continues to dominate, and it looks like 80 % of all internet traffic will be from video streaming in 2019. Therefore, it's great to introduce our new Video Analyze Feature.
Since our roadmap and development is client driven, we are confident that many of our clients are excited about the possibilities with this new video feature. At DAM Day in September of 2018 our CTO Hootan Soheilzad presented QBank's roadmap for 2019 and mentioned upcoming video features for enabling auto-tagging and indexing of video, and now it's here! Our new add-on for video analysis is actually several features into one, it includes; Keywords Suggestion for Video, Speech Analysis and Subtitle Generator.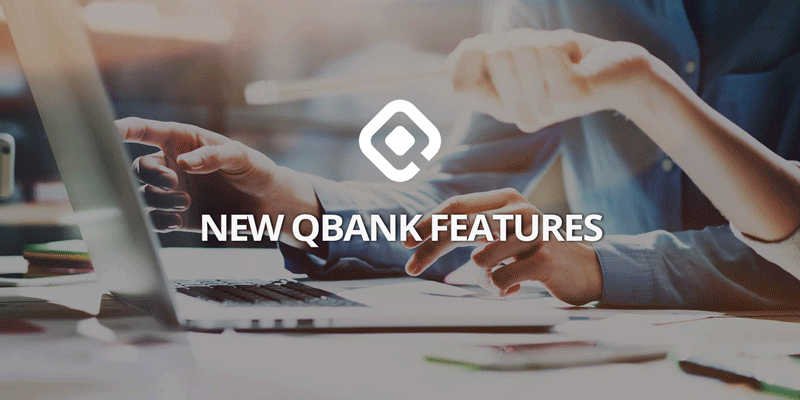 This is a module that is built on automations and artificial intelligence (AI). The functionalities that this module provides is a great support especially if you are working with a large volume of videos or raw videos. The feature is based on Google's Video Intelligence and Speech to Text.
Video Keyword Suggestion
Everyone working with uploading large quantities of assets are familiar with how much time you have to spend on tagging. Tagging is key in running an optimized DAM solution and there is no way around, you simply have to deal with it. What you can optimize is how it is dealt with and that's where the video keyword suggestion can support you.
QBank will analyze your video for suggested keywords that match visual elements of the video. A smart technology to help you tag assets. At your service you also have a QBank feature for bulk tagging assets, that is great in combination with the video keyword suggestion tool. From the suggested keywords list you can add your "new" keywords straight to chosen property.
You can tailor your property list to fit your needs. Also, you can change how high the percentage of a match your suggested keywords should have. Using higher percentage keywords will likely give you a list of better quality.
Speech Analysis and Subtitle Generator
This is a great feature! Not only does it identify spoken words and transcripts them, but it also serves you with subtitles. This enables you to freetext search everything mentioned in a video. Shortly we will also add the possibility to get the exact time frame for when the search term is mentioned in the video.
If you are editing large raw videos this is a great tool for finding where in a video a specific subject is mentioned, without having to go through the entire video. A great time saver!
The speech analysis will start as soon as you play your video in QBank and after the video has been played you will find transcripts in the metadata field.
Additional features
In the video analysis tool we also have included a tool for detecting text in images. During the analysis of the video, QBank will also detect text and visual elements and add this as labels.
Related blog posts