Learn how SPX FLOW utilizes QBank as an integrated, central tool for the entire organization
The SPX FLOW QBank setup has grown from one CMS integration to an advanced solution with streamlined workflows and integrations to several business-critical tools and channels. Today, they use QBank as a hub for assets from more than 20 brands in multiple languages.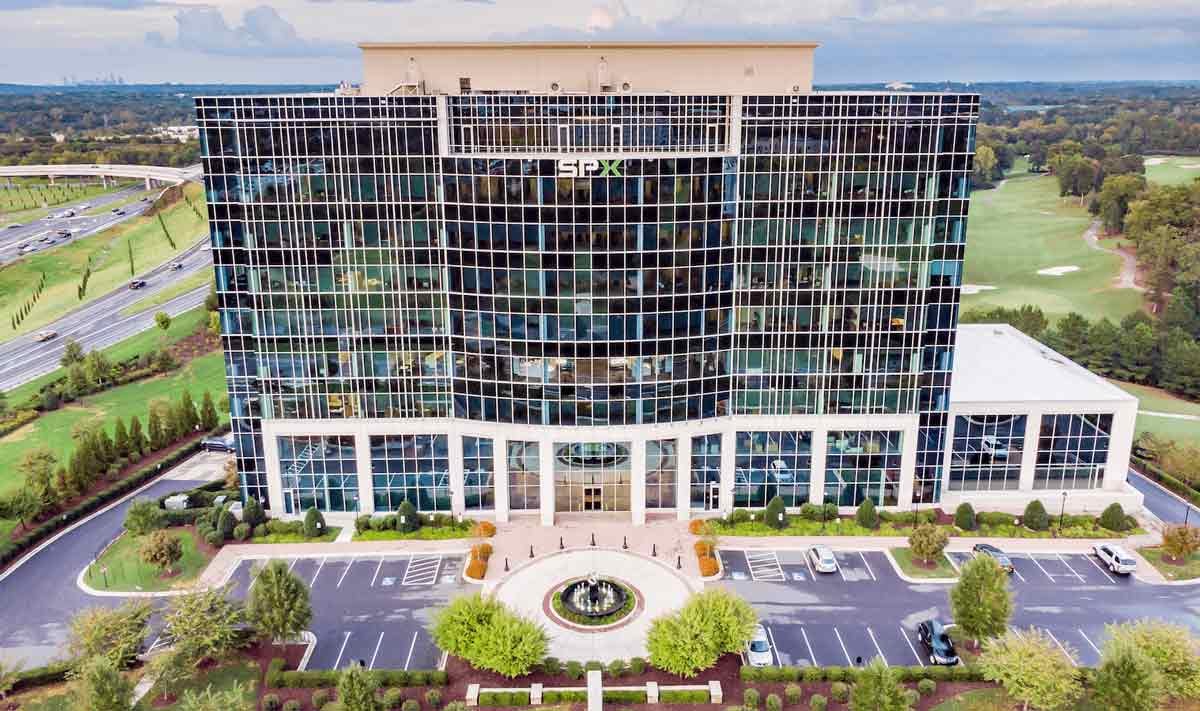 Background
SPX FLOW is a leader in sustainable solutions within the precise production of custom design industrial equipment. Based in Charlotte, North Carolina, with operations in more than 30 countries and sales to customers worldwide, their 4,900 employees innovate to design, deliver and service high-value solutions that make life safer, healthier, and more sustainable. SPX FLOW offers thousands of products from over 20 different brands.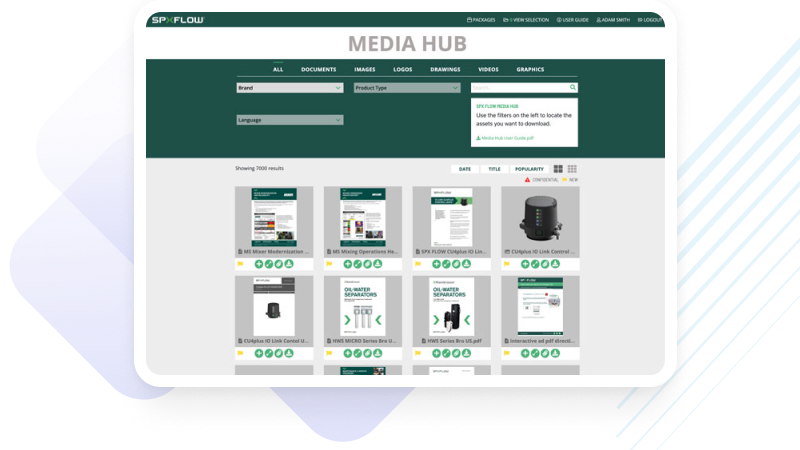 The solution
QBank has been integrated with the existing workflows, processes, and tools of SPX FLOW, resulting in easy adaption within the teams and allowing QBank to be used as a central tool for the entire company. In addition to managing images and video content. SPLX FLOW also successfully uses QBank for product-related documentation, such as manuals. The decision to invest in an integrated platform solution has resulted in a future-proofed ecosystem. Integrating business-critical tools saves time and enables sharing data between systems, teams, partners, and resellers.
Learn more about how you can power your manufacturing business with QBank