Add an integration for YouTube to your DAM
Instant publishing of videos to your YouTube channels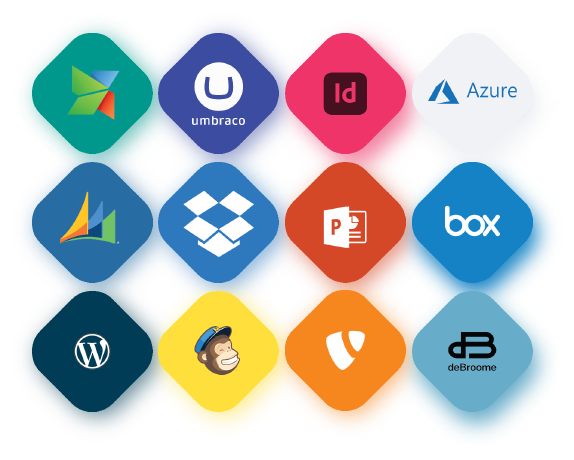 Instant publishing
Publish your videos from within QBank within seconds. Everything in accurate formats and with multiple outros and subtitles.
Auto subtitles & translations
Add your subtitles in QBank with one click and edit to your wishes. Add as many translations as you wish, enabling your video for publishing to all your markets.
Streamlined creation and publishing
Create workflows and manage everything from original videos and illustrations to correctional rounds with your video creators and publish to multiple YouTube channels.