Join

the team

At QBank we value innovation, engagement, and responsibility in everything we do. We are a team of dedicated, hard-working individuals who enjoy and contribute to a fun and stimulating workplace. Want to join us?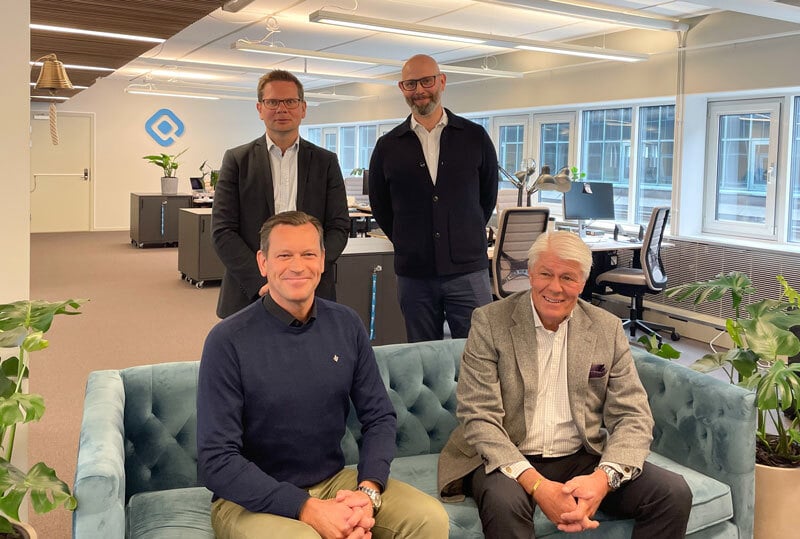 Our board of directors
QBNK Holding AB (publ) is a public company listed and traded on Spotlight Stock Market in Stockholm, Sweden. The company's Board of Directors consists of four members including the chairman and contributes with great experience and expertise within Digital Marketing, Sales, Leadership, and Business Enterprise.
Our management team
Meet the management team at QBank, Anna Gomes (CEO), Sofie Samrell (CMO), Anna Söderbärj (Head of Strategic Projects), Fredrik Berglund (Head of Product and Development), Elin Wallin (CFO), Hootan Soheilzad (Business Development Officer).