Image Analysis

Sparks Global Business Growth

Global brands depend on image analysis to efficiently synthesize and scale vast libraries of digital images. Driving brand creativity, processing omnichannel files enhances collaborative efforts between marketing teams.

By employing innovative technology to analyze images and videos, companies improve marketing and communications projects. With a value of more than $25 billion, the dynamic image analysis system market continues global growth. From consumer mobile usage to artificial intelligence tools, QBank's photo analysis technologies are in high demand. Let's review the dynamic ways new technologies are sparking an evolution in how businesses manage and analyze images.
What is Image Analysis?
Computers use advanced algorithms to extract and process image details with artificial intelligence. With a static image analysis system, the software reviews digital assets based on a photo or search query. For marketers, this analysis is essential for choosing the precise design, picture, or color to meet a brand's vision.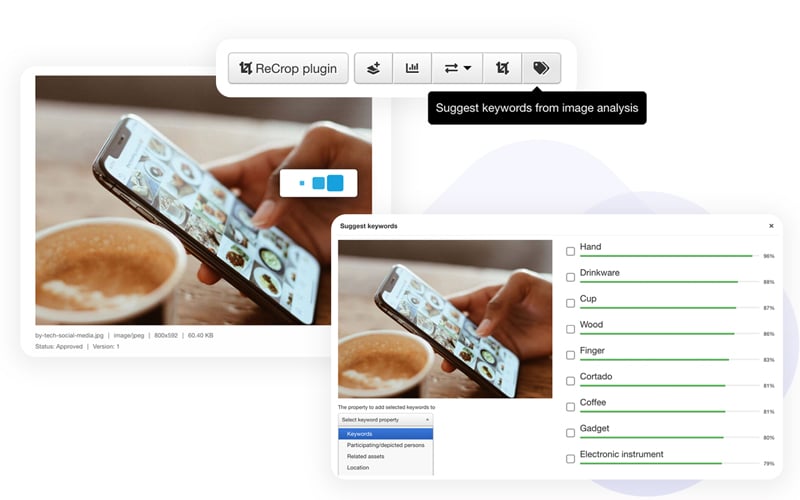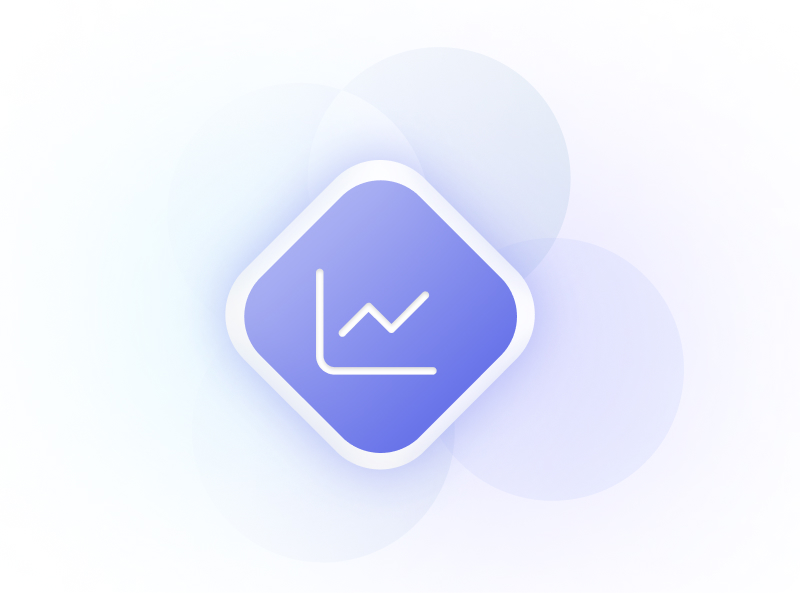 Reputation Management
Analyzing a brand's image on the web is an essential aspect of the image analysis market. Customized artificial intelligence tools discover how consumers interact with a specific organization online. By scouring the internet for brand-specific images, such as logos and products, an image analysis system obtains a birds-eye view of the business's online reputation. Top-tier AI software processes millions of images daily. Invaluable insights from the analysis give a company valuable information about how to improve the brand.
Social Analysis
By combining analysis of images and text content, companies may employ a robust social listening plan to comprehend what consumers post about the business on social media platforms. Beneficial for companies of any size, AI offers an in-depth understanding of how consumers react to corporate decisions. With nearly four billion consumers on global platforms, social media analysis is vital for business growth and expansion.
Consumer insights
Social listening is a subset of a company's broader analysis of consumer insights. How consumers interact with a brand presents vital intelligence. From aligning with celebrity brands to building relationships with influencers, proactive and positive messaging is critical for improving a brand's image. The broader influence across multiple traditional and new media channels represents an unlimited opportunity to listen to consumer feedback with the help of image analysis software. Tracking brand effectiveness with image analysis helps a company to understand its global digital and media footprint.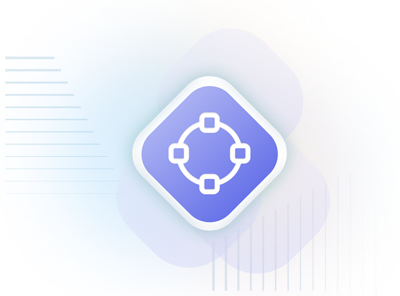 Image Management
Digital asset management (DAM) systems rely on AI to accurately analyze and retrieve digital images from a company's cloud-based data ecosystem. Teams collaborate in the cloud, repurpose content, and develop creative deliverables from images of choice. With the capacity to extract images based upon specific attributes, QBank DAM users enjoy a seamless experience with image analysis software.
Image analysis implementation is essential for enhancing global brand awareness and business growth. Powerful images influence how consumers view a specific brand. From online social media postings to consumer behavior across the web, images offer intelligence about a brand's reputation. For these reasons, brands rely on image analysis software to retrieve appropriate digital assets for publication and discover how consumers interact with the company's images across the web.