QBank integration for Typo3
Add control to your content operations with a DAM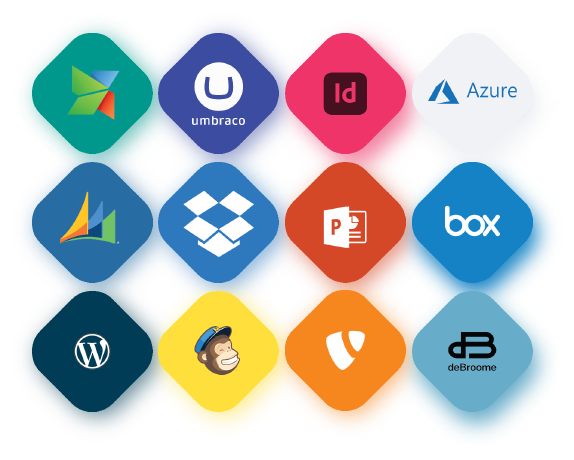 Right content in right formats
Images and videos needs to be optimized for website publishing, let the DAM resize and crop your images automatically and push to the cms.
Only access approved content
Make sure that the only available content for your website is pre-approved and consistent with your company policies.
Version management deluxe
Make sure that an image update automatically triggers an update on your website.
I'd like a demo
Please fill out the form below and our team will get in touch with you shortly to book a time that works for you.