Streamline your design workflow with the
Sketch

integration

Making it easier for users to quickly find and use the assets they need within their design workflow.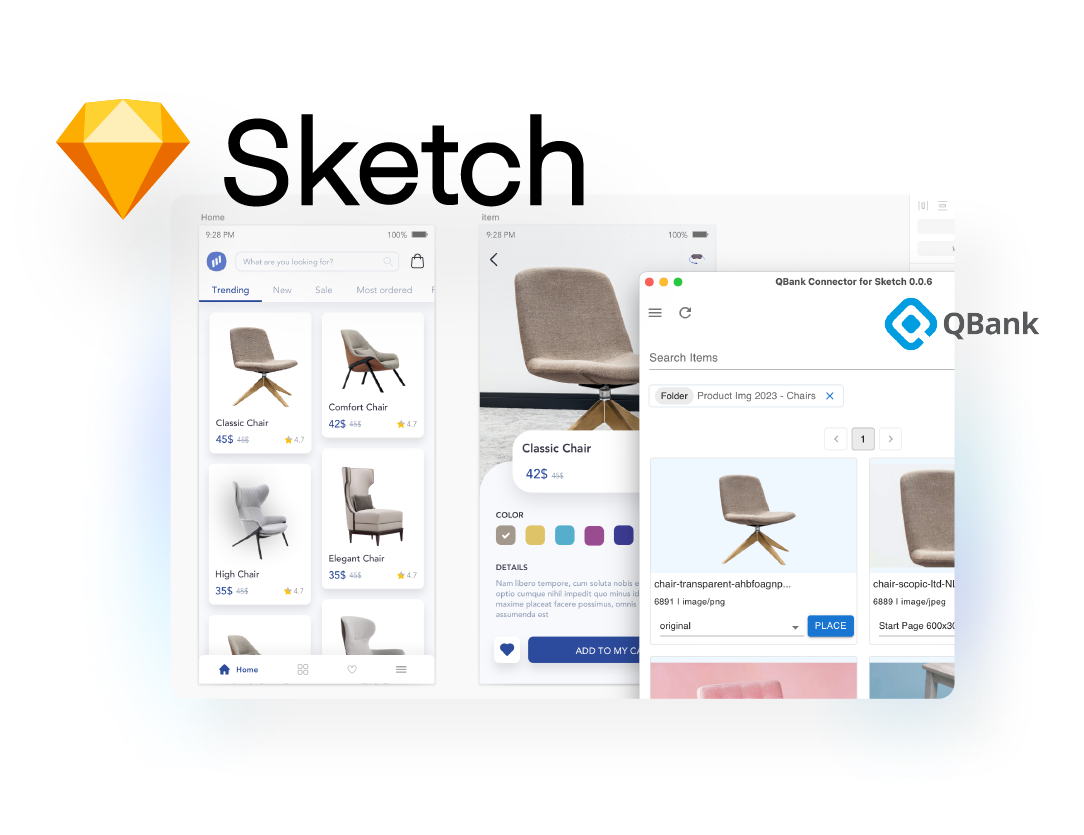 Honestly now, is it
the best way

to manually search and download assets outside of the design workflow?

Without the Sketch integration, users may have to switch between different systems to access and update their assets, which can disrupt their creative flow and lead to inconsistencies in designs.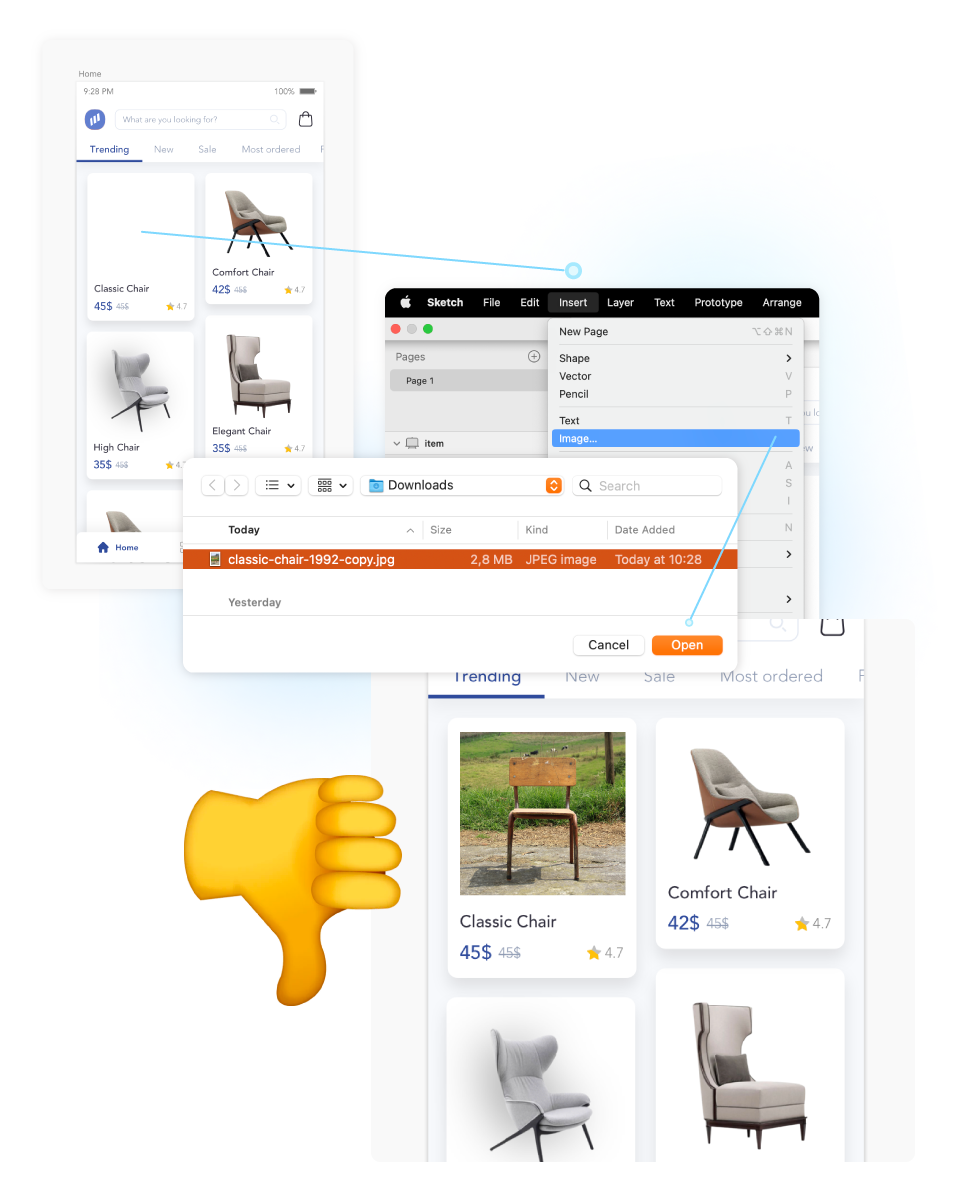 Challenges

without the Sketch integration

❌ Inefficient Workflow - spending time manually searching for the assets you need

❌ Inconsistent Branding - challenging to access the correct logos, colors, and other brand elements when working on different designs

❌ Increased Risk of Errors - easy to accidentally use outdated or incorrect assets, which can result in costly mistakes
One DAM solution doesn't fit all
It's important for businesses to evaluate their specific requirements and choose a DAM solution that can be customized and integrated with their existing systems to achieve maximum efficiency and productivity.
QBank have several DAM integrations ready. Scroll through all our DAM integrations and pick the ones that suit your business.
Get yourself a
Sketch friendly

DAM

To optimize the design workflow and ensure efficient access to all digital assets in one place, integrating Sketch with a company's DAM system is the most effective approach. This integration simplifies the process of locating and utilizing assets, maintains a consistent brand identity, and minimizes the likelihood of errors or redundancies.

Read the three steps below and get started with the Sketch integration you too.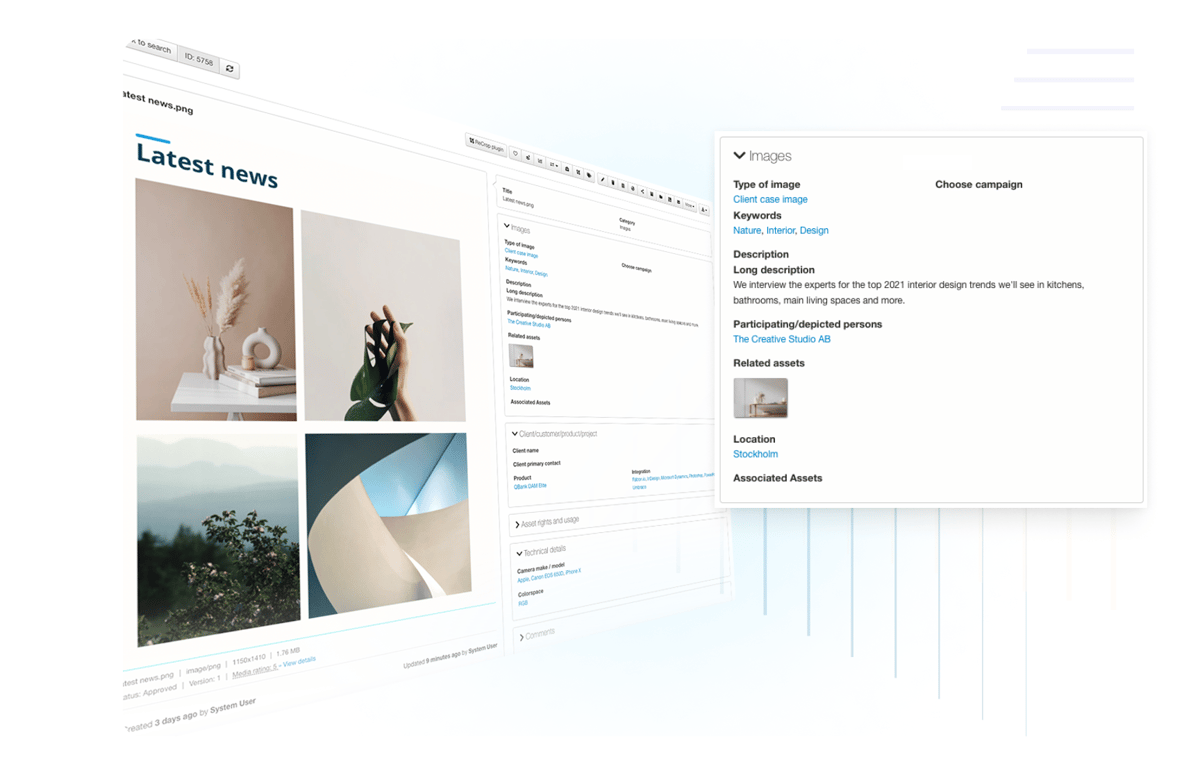 Identify

the integration requirements

Book a meeting with our DAM experts to discuss how to optimize the integration to fit your requirements. Together we will go through automations, property set-ups, and user rights, to make sure you will get the most out of the integration. (New to DAM? No worries, we will help you start your journey.)

Connect

Sketch with your DAM

Now you are ready to connect Sketch and QBank. This involves installing the connector in Sketch and configuring the settings. Don't worry, we will help you out if necessary!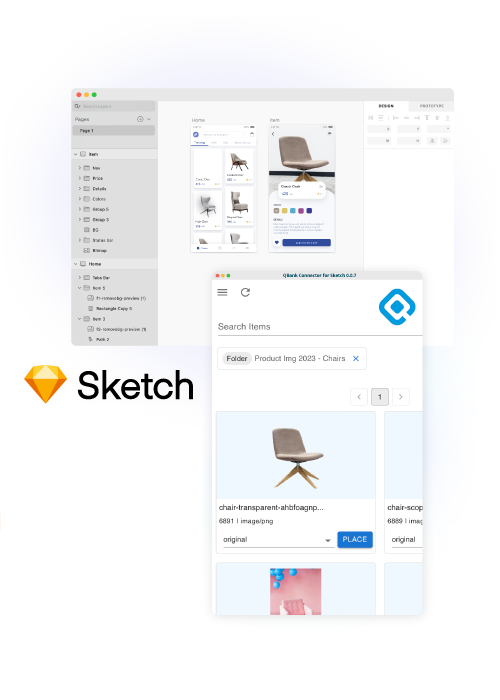 Place

assets in your designs

With the integration in place, you can start publishing your digital assets in Sketch. This includes managing which digital assets you want to share to Sketch (controlled by usage rights) and what formats that should be available in sketch (image templates). Design away!
Support

is here for you

If you ever have a question or need help with an integration or QBank itself, our support and DAM experts will of course help you.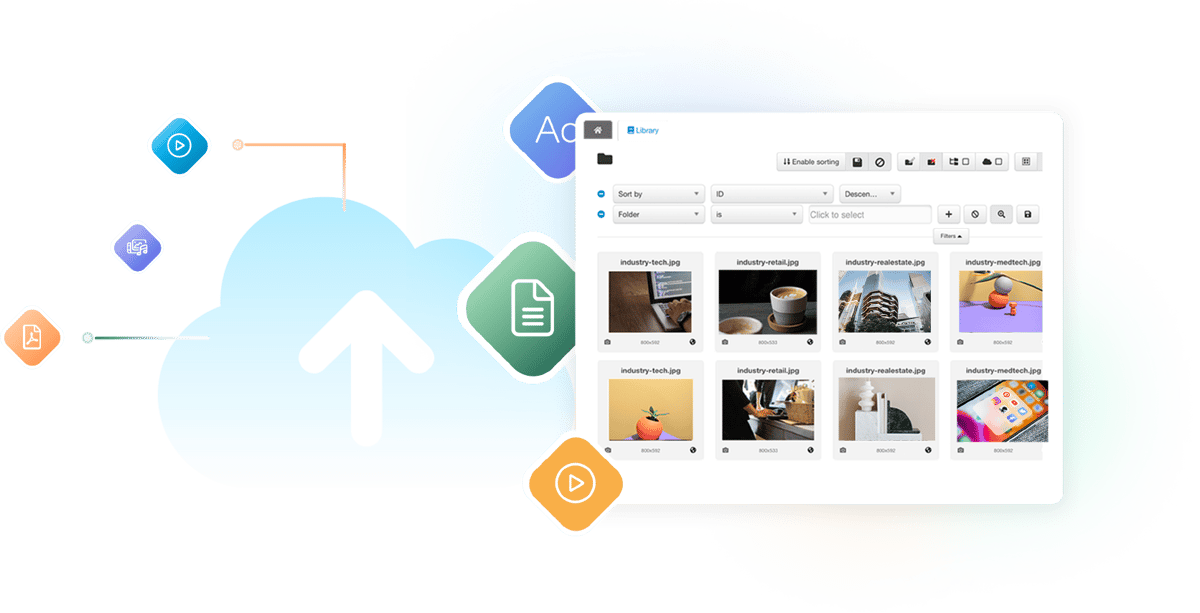 This is why
users love

QBank

And why we keep developing the most powerful DAM.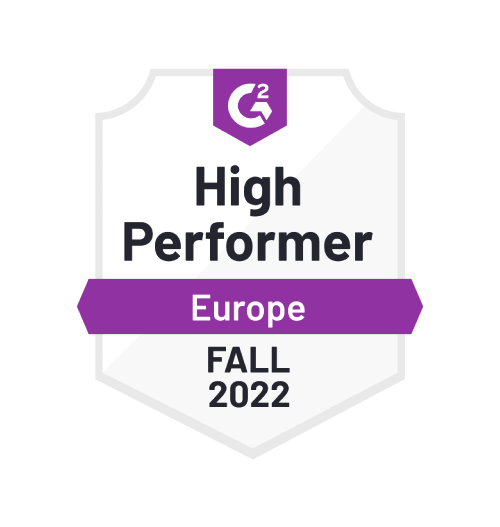 Great way to share and distribute

We can transfer groups of illustrations and photos in a very convenient way. We can easily get an overview of our assets.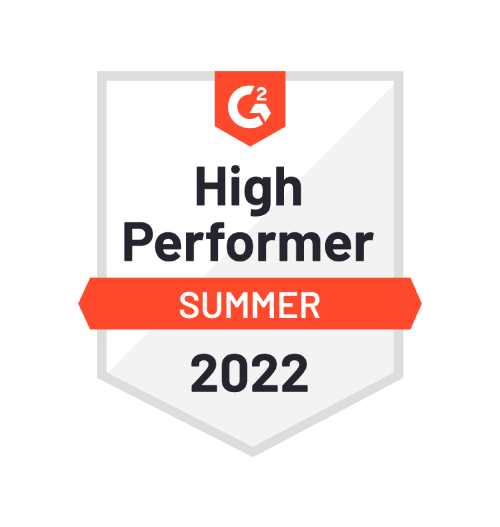 A reliable system

We are able to offer 7000+ users access to several thousands of files. We can make different files accessible to different groups. The users' get what they need and we save a lot of time.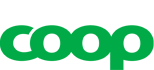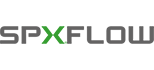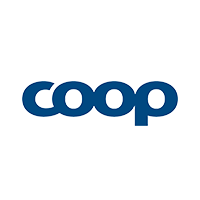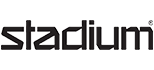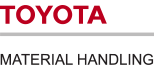 All
these companies are in control

of their digital assets, when will you be?

QBank is already helping businesses like yours to manage their digital assets and reallocate time to more important things.

✔️ A DAM expert will identify your specific needs and show you QBank's functions and features in a demo

✔️ Our project team will help you with the setup - everything from taxonomy to how it should look (yes, you can personalize it)

✔️ Get all your digital assets integrated with creative tools like Sketch - and many more
In the demo an DAM expert will focus on evaluating your current process, problems and goals and show you how QBank could help you get better results.