QBank integration for Brand Manual
Keep your Brand Guidelines up to date with QBank and deBroome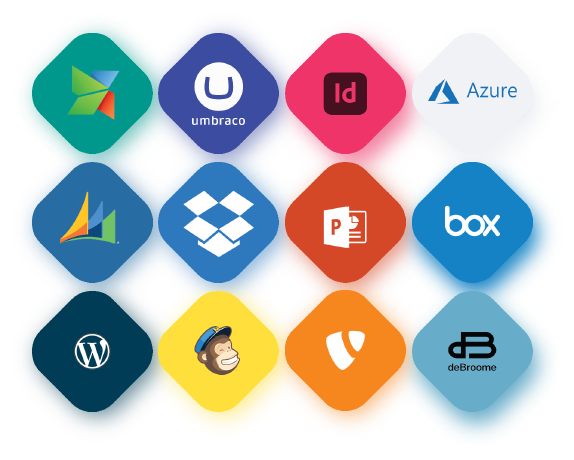 Collaborate throughout your organization
Consistency is more Ensure that your colleagues are using an updated and accurate PowerPoint template. Sounds easy, harder in reality – until now.
Design, logotypes, fonts – make your brand visible
Share your brand guidelines, logos, illustrations, and fonts with all your stakeholders.
Custom design your brand manual
With the integration to Brand Manual you will have a customized collaboration platform with assets instantly added from QBank.
I'd like a demo
Fill out the form below and our team will get in touch with you shortly to book a time that works for you.