When our longtime customer Astrid Lindgren Company asked us to contribute to the campaign Pippi of Today - for refugee girls, our answer was of course yes.
The Astrid Lindgren Company's mission is to protect and promote the trademark of Astrid Lindgren, worldwide. Astrid Lindgren is the famous storyteller and creator of the iconic character Pippi Longstocking.
Together with the charity foundation Save The Children, Astrid Lindgren Company has launched a campaign for refugee girls. The campaign purpose is to support refugee girls to survive and to live a life they are entitled to.
We are happy to have contributed to the campaign by donating time and knowledge developing a Campaign Portal for Pippi of Today. The Campaign Portal is a hub for retrieving assets like logotypes, videos, fonts, images, everything needed to promote the campaign.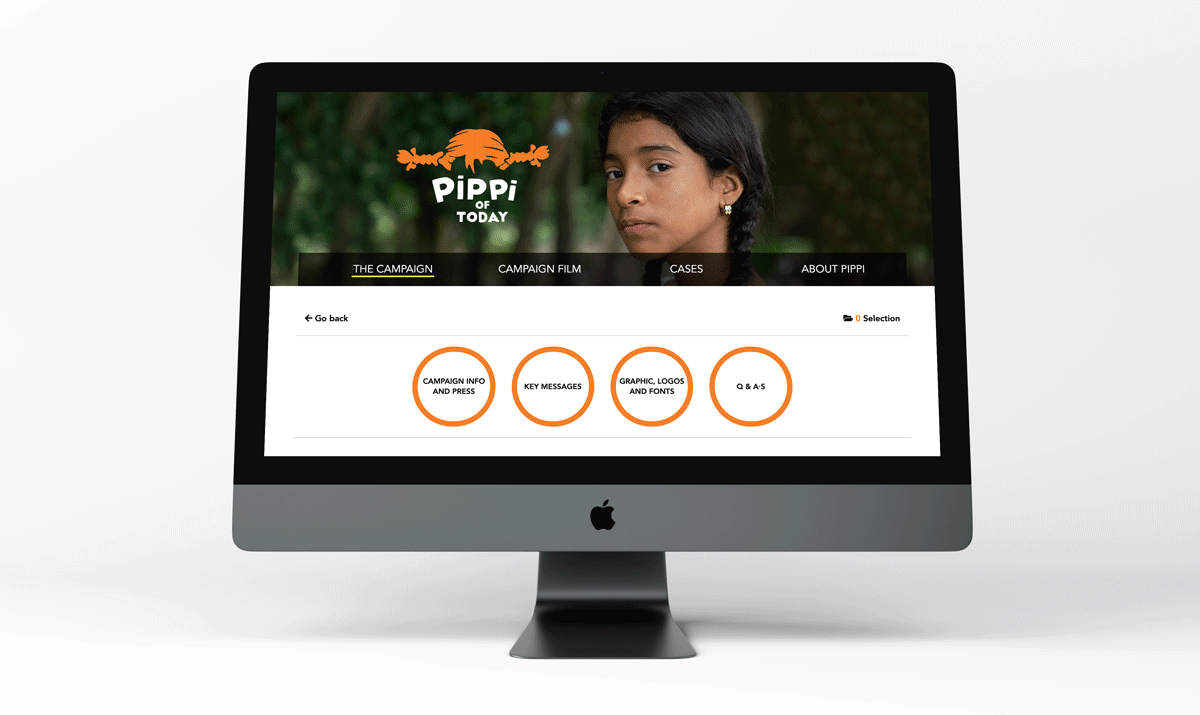 The number of refugee children worldwide have never been higher, if you are interested to learn more or donate to the campaign click here.