QBNK Company AB (QBank), global provider of enterprise Digital Asset Management SaaS solution, announces agreement with Lantmännen.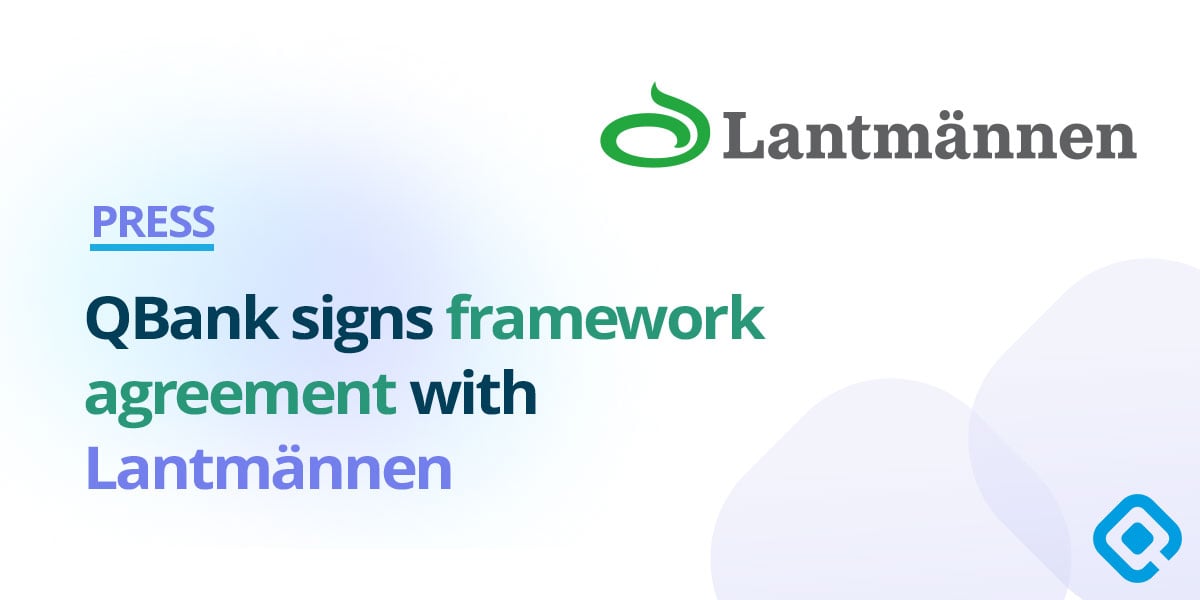 Lantmännen is an agricultural cooperative with 10,000 employees. Lantmännen's business extends "from farm to table" and they are active in Agriculture, Energy, Food, Machinery for the construction industry as well as Real Estate. Lantmännen was recently named Sweden's most meaningful company by the management consulting company Lynxeye.
QBank and Lantmännen have entered into a framework agreement for the delivery of Digital Asset Management services to Lantmännen and its subsidiaries and brands. The solution includes advanced DAM functionality such as integrations, test environments, media portals and more.
The framework agreement makes it easy for Lantmännen's various operations to get started with QBank, which contributes to joint management of digital files and facilitates collaboration internally between companies and operations but also for external partners. With functions such as instant uploading, version management, GDPR processes, automatic workflows, and the ability to add integrations to each company's unique tech stacks, QBank enables a more efficient and digital way of working.
"We are incredibly happy and proud to add Lantmännen to our client roster. It is an exciting company with a great need for a scalable, modern environment and customized functionality, which suits QBank perfectly. Lantmännen will be able to offer its subsidiaries and other businesses an advanced cloud solution with great flexibility, near endless possibilities for business-specific customizations and smart integrations", says QBank's CEO Anna Gomes.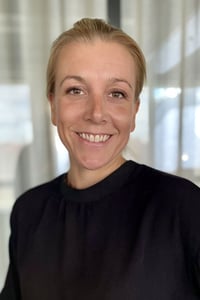 "We've had our prior image bank for about 10 years when the need to upgrade it to a DAM occurred and we were looking for a flexible vendor with qualified knowledge within the DAM area. Naturally, we reached out to QBank who offers a flexible and downright solution that meets the requirements of today", says Håkan Jägbrink, Platform Manager at Lantmännen IT.
About QBNK Holding AB (publ)
QBank's mission is to provide companies and government agencies cloud-based products and services in Digital Asset Management.
The ticker symbol for the stock is: QBNK
ISIN code of the company's shares is: SE0007278726
For more information, please contact:
Anna Gomes - CEO
QBNK Holding AB (publ)
Tel: +46 8 459 99 00, Email: anna.gomes@qbank.se

Download Press Release (Swedish)