QBNK Company AB, global provider of enterprise Digital Asset Management SaaS solution, announces framework agreement with Geely Business Center AB.
Geely Business Center is a shared competence and service center for Geely companies in Sweden and Europe. Providing expertise and support in staff functions such as IT, HR, Legal, Finance and PR & Communication. Geely Business Center is housed in Geely's campus Uni3 by Geely in Gothenburg and keeps around 140 people busy to date. Geely Business center is a wholly owned subsidiary of Geely Sweden Holding AB, based in Gothenburg, Sweden.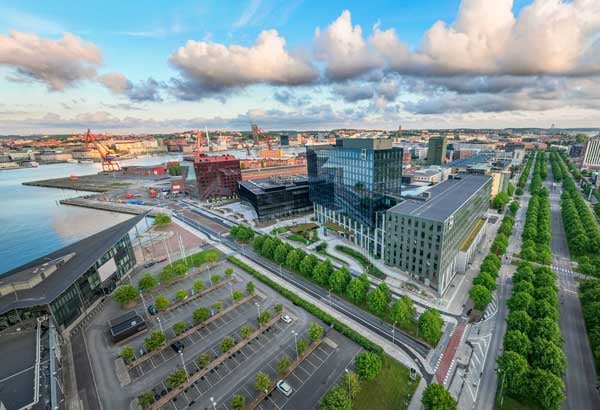 QBank has been working with the Geely subsidiary CEVT for several years, supporting them with a digital asset management solution for storing, managing, and distributing digital assets like images, videos and documents, in multiple communications channels. This positive collaboration was an important factor for a larger framework agreement Geely's main shared service company in Sweden, Geely Business Center AB.

The framework allows Geely subsidiaries and affiliates to easily get started with QBank DAM in a set-up that meets their primary needs. The companies can now use the same tool for managing digital assets that enables and encourages internal and external collaborations. With features like instant publishing, version control, automatic workflows, and possibility to add smart integrations, the Geely companies can reach efficiency goals faster.

"We are really excited to extend our collaboration beyond CEVT and build on the experiences of that collaboration. The framework enables companies within the Geely Group to easily add QBank to their tech stacks and save time and resources otherwise spent on separate procurement processes. The framework agreements align with our strategy to grow together with our customers' and always strive to develop long-lasting partnerships", says newly announced CEO Anna Gomes.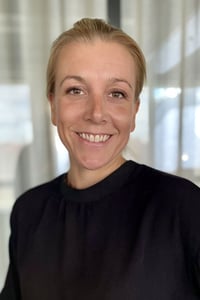 About QBNK Holding AB (publ)
QBank's mission is to provide companies and government agencies cloud-based products and services in Digital Asset Management.
The ticker symbol for the stock is: QBNK
ISIN code of the company's shares is: SE0007278726
For more information, please contact:
Anna Gomes - CEO
QBNK Holding AB (publ)
Tel: +46 8 459 99 00, Email: anna.gomes@qbank.se

Download Press Release (Swedish)