Digital Transformation is hardly something new, but still highly present. Some of you are just getting started while others have already taken off on the digital journey. Wherever you stand, a DAM can stand beside you and offer great support.
A digital transformation is a great deal and a huge project for most businesses. This blog post will not go into details, methodologies or processes in how to run a transformation that complex, but simply give you an idea on how a DAM can work wonders as a digital tool and hub.
From a DAM perspective we would like to pinpoint a few areas where a Digital Asset Management solution can support your digitalization.
Care for great CX
Whether you work B2B or B2C, one thing you need to consider is your customer experience and the customer journey. It's one thing in running customer relations on a physical level, but to transform that relationship into a digital one is a completely different challenge. To achieve that you really need to grasp Omni channel marketing and make sure that brand consistency is carefully executed throughout your organization. This is tricky, even for the most mature digital business.
Today we have a lot more competition and we need to be on top of our digital communications game or we will not break through the clutter. I believe that many Marketing and Communications professionals already are pretty digitalized due to today's communications landscape, but they might still lack in smart Martech (Marketing Technologies) stack.
Asset control
With a DAM you can, really, keep track of your assets. From import to publishing. You control everything from metadata, copyright expiration dates, to who has published what assets and where. With upcoming GDPR you will always be on top of your content, not risking using images and logotypes wrongfully. The opportunities you get with digital assets are amazing, but it needs to be in order and under control, otherwise you risk putting to many hours in just organizing.
An example is content on your website, it needs to be accurate and up to date. With GDPR coming up it is even more important. You wouldn't want to risk adding an image of a person without having a consent.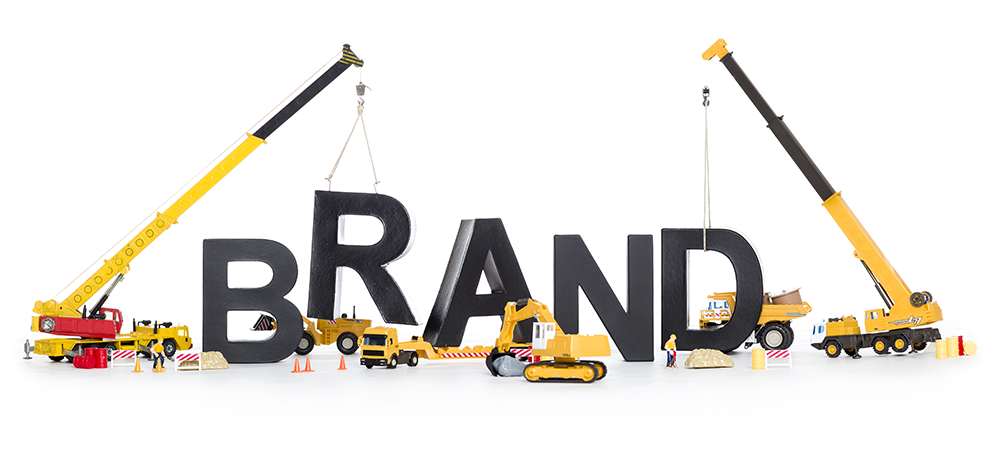 Brand Consistency
One of the biggest threats to a brand is inconsistency. When digitalizing your customer journey, you have to prioritize consistency, otherwise your client might get lost in translation. Omni channel marketing is the way to go when you want your costumers experience to be the same when shopping in your stores as on your online shop. The same goes for a customer visiting you in a trade show stand or visiting your website. It needs to be consistent, the same tone, logotypes, graphic elements etc.
Martech Stack
Martech, short for Marketing Technology, stack is the selection of marketing Technology tools an organization are using. We have customers with complex architect solutions, they all have integrated their DAM with ten or more integrations (CMS, InDesign, PowerPoint, PIM, CDN, YouTube, Facebook etc.) They have one thing in common, they use QBank DAM as a hub that keeps it all together, like the spider in the web, see Dometic Group and Electrolux. With the DAM in the center they can integrate it to their Martech stacks and export and import metadata and assets in-between systems. By integrating your communications tools you not only save time, but you can follow and keep track of your assets.
Want to learn more
A digital transformation is a complex project and consists of a various of different parameters. Do you wish to learn more about QBank, book a demo below.
*On DAM Day in September 2017, one of our keynote speaker was Digital Transformation expert Marie Andervin from DigJourney. She has just released her book "Leading Digital Transformation" in English.